One-Hit Wonders of the 2000s
Let's Take a Walk Down Memory Lane With These Long Lost One-Hit Wonders of the 2000s, Shall We?
Still trying to erase Baha Men's "Who Let the Dogs Out" from my memory. 😪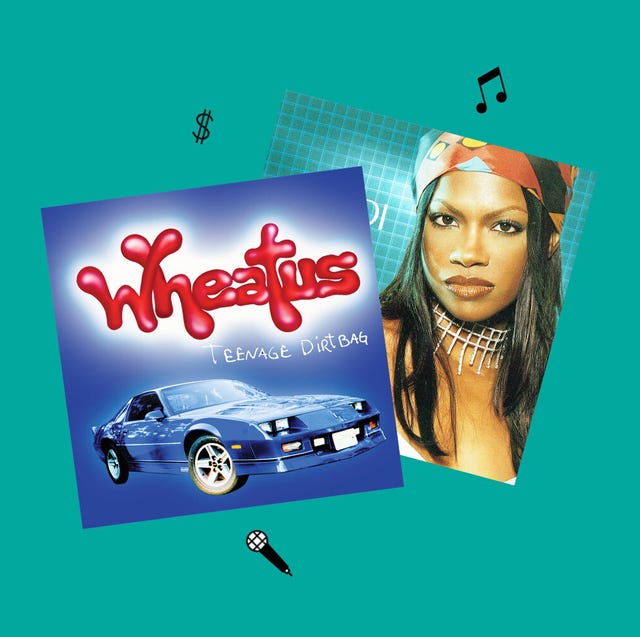 Say whatever the hell you want about the 2000s—they were a mess, everyone lacked a fashion sense, the frosty makeup was beyond cringe-worthy, etc.—but the one thing that you can't talk sh*t about is the quality of the music. While we were being spoon-fed bop after bop by powerhouses like Christina Aguilera, Gwen Stefani, Fergie and more, we were also getting top notch content from other stars in the pop, rock and rap space that have since faded into obscurity. That's right, I am talking about the glorious one-hit wonders of the Y2K era.
So since you clearly are ready to fall down the rabbit hole with all the songs from 2000 to 2009 that you forgot about (you did click on this highly nostalgic article, after all), here's a recap of the artists that burned ridiculously bright before not-so gradually fading away from the public's collective consciousness. And yes, asking yourself "Where are they now?" on a loop is completely encouraged. Did we forget one of your favorites? Let us know in the comments!
---
Opiniones
---